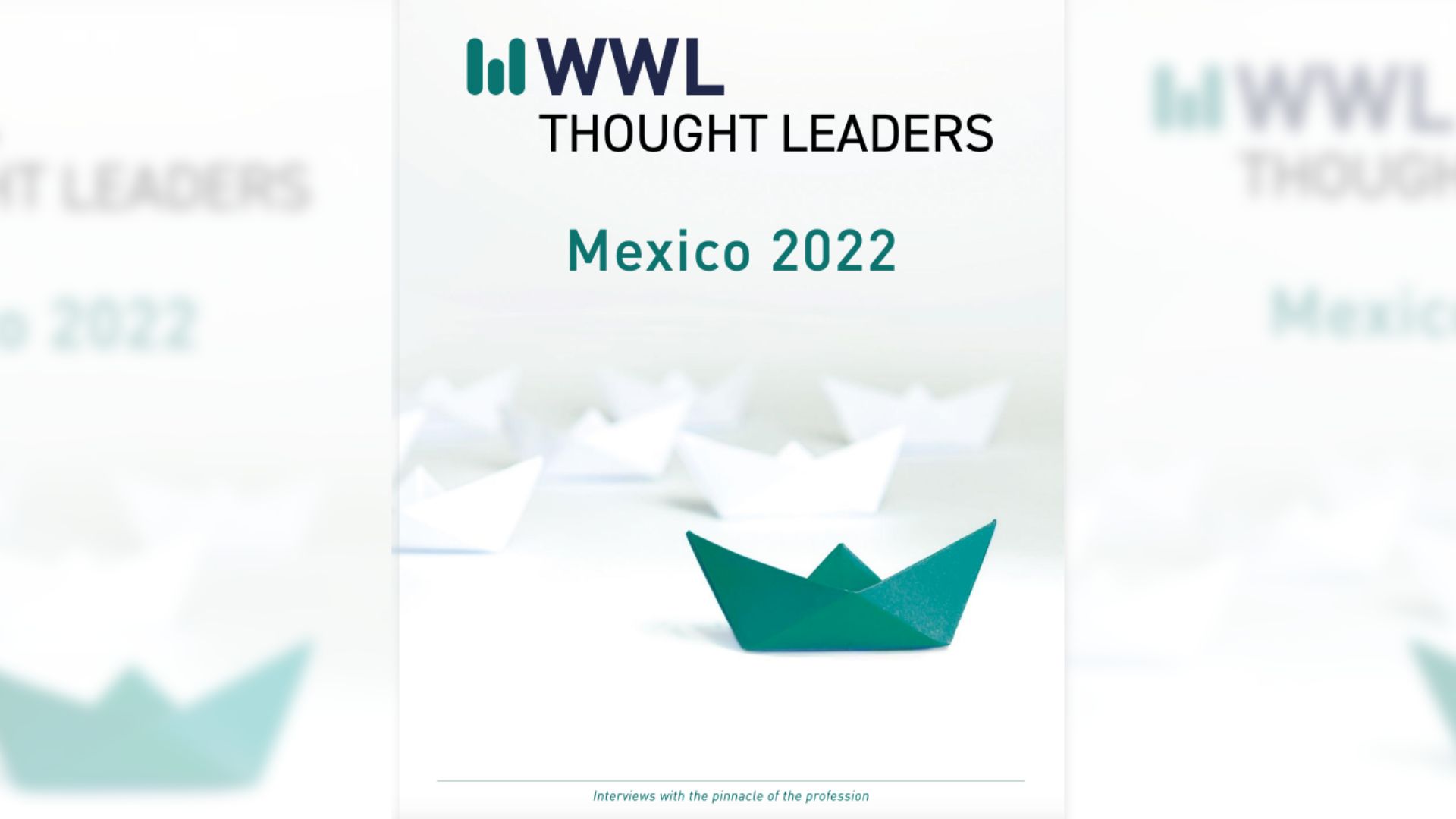 Elisa Mariscal recognised as Competition Thought Leader
Congratulations to our Managing Director Elisa Mariscal who has been recognized as a Competition Thought Leader by Who's Who Legal Mexico 2022.
WWL draws on the recommendations of clients and private practitioners to identify competition economists around the world, considered to be the best consultants, expert witnesses and advisers. They are highlighted for their provision of expert knowledge and testimony in complex antitrust matters, alongside the superb advice they provide to lawyers and clients on intricate matters of competition economics.
Dr Elisa Mariscal is a managing director at GAMES Econ, based in the firm's Mexico City office. She has an expertise in unilateral conduct cases, merger analyses, market investigations and damages estimation. Among the industries that Dr Mariscal focuses on are telecommunications, manufacturing, retail industries and digital markets.
See more info at:
https://whoswholegal.com/digital-editions/wwl-thought-leaders-mexico-2022